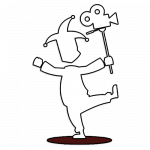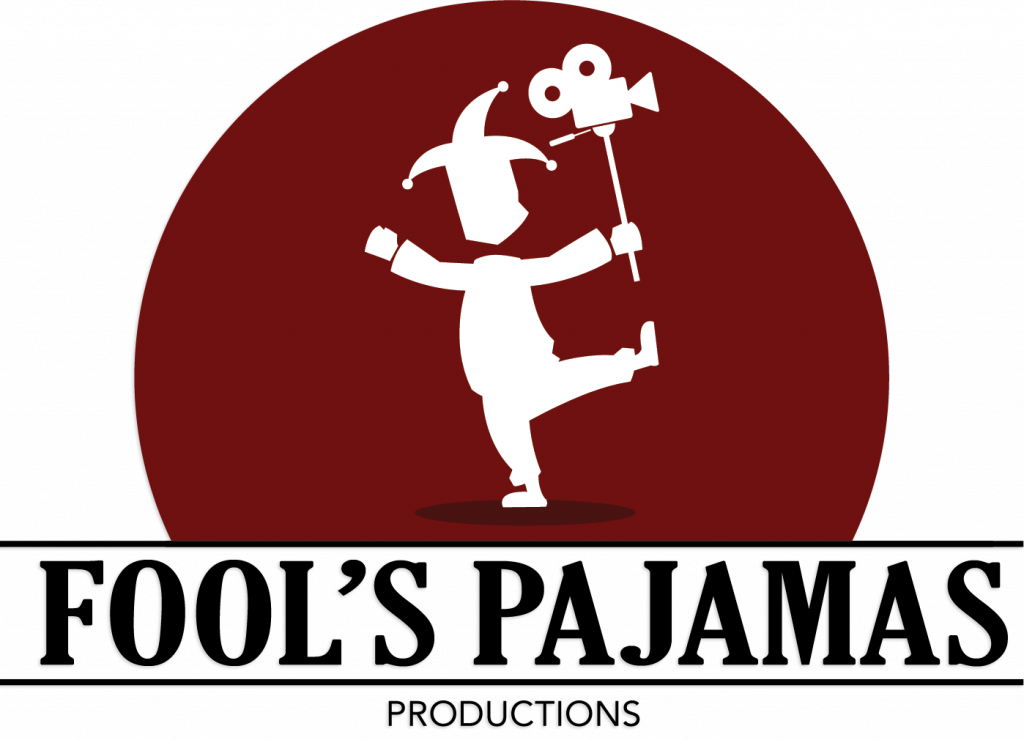 Fool's Pajamas Productions cultivates an enjoyable and inclusive
environment while producing creative and affordable high-quality
videos.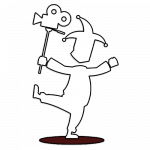 OUR EXPERTISE
Professional Videography
Commercials
Engaging commercials on time and on a budget for our clients
Music
We work with Artists to create music videos that captivate audiences
Weddings
Wedding Videos that are sure to capture your special day!
Corporate
Corporate Videos that are a direct representation of your brand personality
What Our Clients Say About Us
Testimonials
Fool's Pajamas is by far one of the best companies we work with. They take your direction and go above and beyond to get a product that exceeds expectations. Their talents have become a vital part of our conferences and I would recommend them to everyone and anyone.
HealthTrust Purchasing Group
If it were possible to give 6 stars we would. PHENOMENAL is the best word to describe the work they have done for us. Their production of our commercial far exceeded our expectation. We won't even entertain the thought of using anyone else in the future. Thanks guys!
BrassStacker
The Fools are top notch – from creative content to filming, editing and production. Flexibility in schedule and professional in their direct interactions with our clients. We display their work front and center on our website @ www.cgcfields.com
Carolina Green Corporation
Andy has a passion for videography and creative storytelling that he has mastered for the last 7 years. He was the creator and co-producer, along side his brother Alex, of a weekly school news show throughout his college career where he was tasked with coming up with creative video ideas on weekly basis. Although he has experience in editing and cinematography his strength is in his creative ideas. He will always be happy to work with you to create a truly special video.
James has extensive education and experience in several visual effects software packages and on set production techniques. He has 9 years of editing, directing, and production experience as well as 4 years of experience working on corporate videos for companies such as Hospital Corporation of America and has worked on several award winning short films. James majored in Visual Effects at the Savannah College of Art and Design.
Alex has over 7 years of editing and videography experience. While interning at the Trinity Broadcasting Network, he developed and enhanced his script writing, camera operating, and video editing techniques. Alex has worked on many projects and promos that have been on live Television. One of his favorite shooting experiences was shooting interviews at The Dolby Theater. Alex uses his leadership and organizational skills to be proficient as Fool's Pajamas Director of Development.
Get In Touch
OUR OFFICE

Nashville, Tennessee

EMAIL ADDRESS

admin@foolspajamas.com

GIVE US A CALL

(615) 364-6487